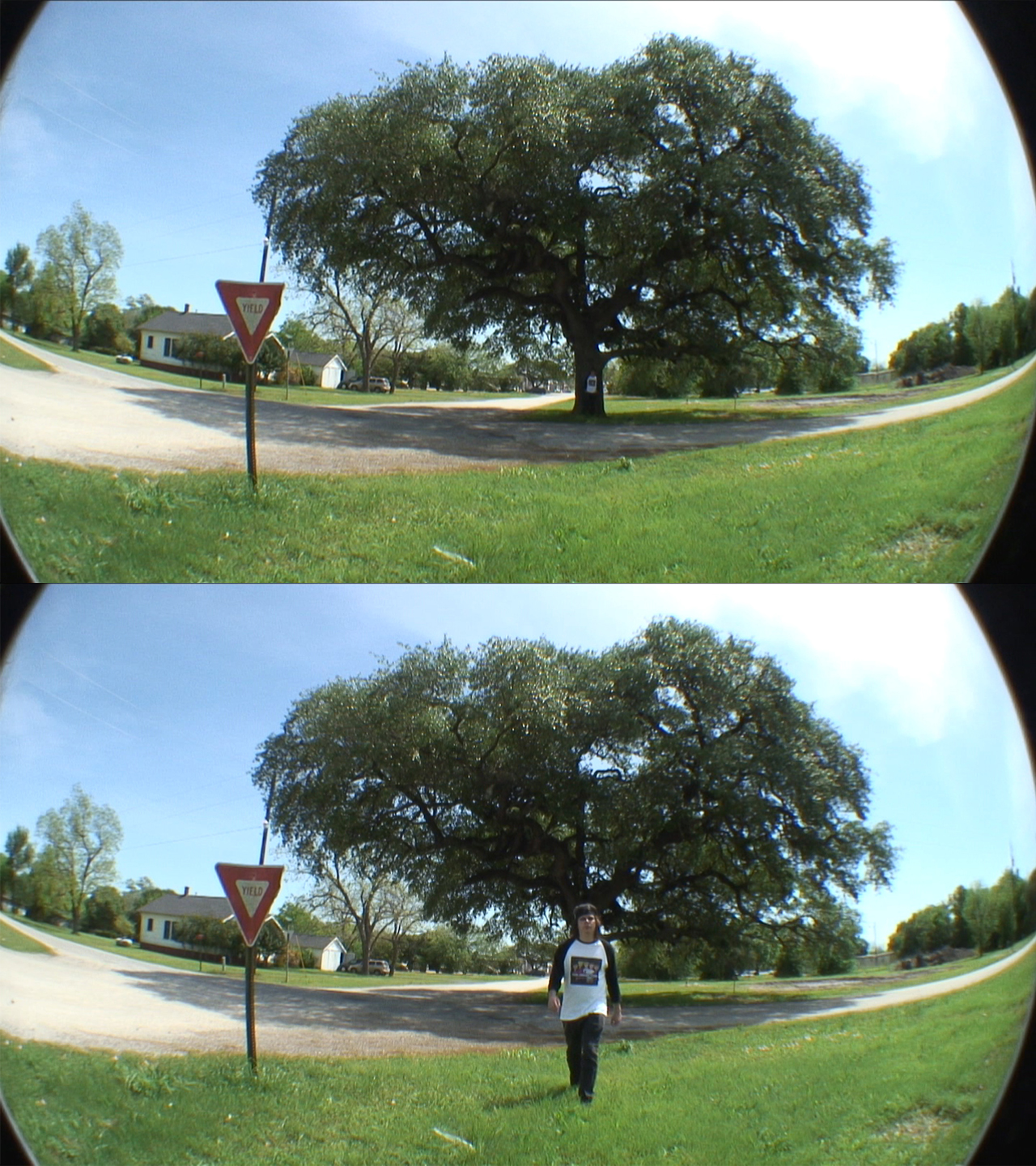 Friday, April 20, 2018

Here is video 4 of 9 of my project of music videos for this spring and summer. It's the song Lost in Time, off the album Growing Up.
Just a little back story to the idea of the video. When I was like 4 years old, my great grandpa would always take me the convenience store where I would play arcade games and get a bag of Funyuns. We would always take the same route to the store, and the tree in the video was on that route. I would be in the car on the way to the store just thinking to myself, "Whoa! We were over there, and now we're over here!" Basically, thinking about moving through time or traveling through time as we live life. So when I wrote this song, I knew a video had to be filmed at that tree. I actually talked about it on a verse to the song "The End" on the Halloween Heartagram EP. Dubbed "The Tree of Time".
Hope you enjoy the video. :)